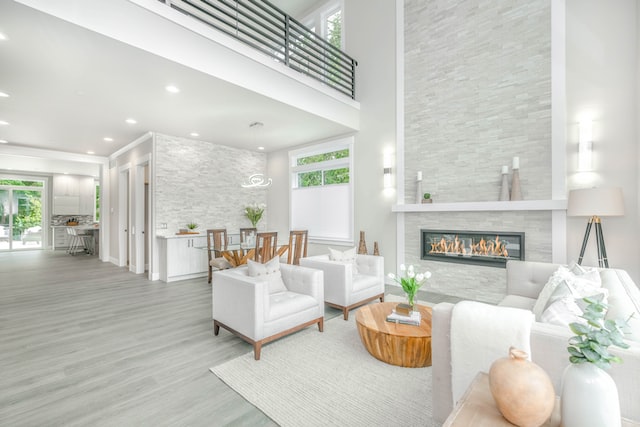 One of the most under-utilized professionals when selling a house is home stagers. These experts know exactly what home buyers want, and with their skills, they know how to give it. With their creative eye and passion for home decor, you can count on these pros to show off all the beauty in your home. So, here is why home staging is so important when you're selling your house.
Increases the value of your home
Using the right real estate agent can make or break your home-selling experience. Fortunately, there are several ways to increase the value of your home. This includes making sure your home is in tip-top shape. Real estate agents will help you find the best home stager within the area. Home staging highlights all the beautiful spots within a home, instantly making it feel lived-in and obtainable.
It makes it easier for buyers to visualize a property as their future home
The most commonly staged rooms are the master bedroom, dining room, kitchen, and living room. These rooms are designed to make the home look move-in ready. This helps potential buyers to see themselves living in the home. This is important to help buyers visualize the home in their minds. This helps them to see when the home meets their expectations.
Maximizes the space
Choosing the right way to maximize the space in your home is a big decision. The goal is to make your home more appealing to buyers but not overpowering. You should remember to remove excess clutter and unused furniture when selling your house. If you have extra space in your home, consider renting a storage unit to have more room for your belongings.
A small closet is also a significant advantage, so you may consider staging your home to maximize storage space. While at it, consider using double-duty furniture, which makes more efficient use of space. It might be the smartest choice since it maximizes the functionality of a room and its storage space.
Generating buzz about your property
Creating buzz about a property is a great way to get it sold for the best price. But, it is more complex than posting a few pictures on Facebook. You need to create a buzz about your listing by exposing it to as many people as possible. The power of home staging will help, but combining that with an open house will be the best way!
This has been a traditional method for generating buzz about a property for years. Many sellers see it as an effective way to market their homes. You can generate a lot of buzz by inviting friends, family, and neighbors to an open house. Often, people will wander through the open house and become curious about your home. The key is ensuring your home is in good condition before marketing it. The home stager will highlight all the glories, plus the realtors in London will have an easier time showing it off.