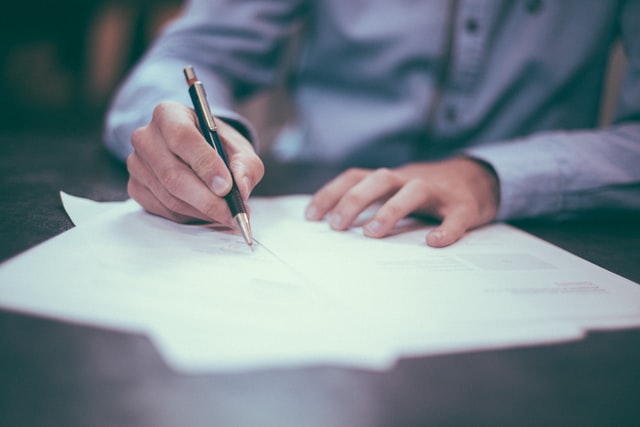 When it comes to property investment, it is easy to get caught up in the excitement of it all. We at Kiriak law are here to keep you grounded without bursting your bubble. Whether it is a commercial building, a multi-storey apartment, or your dream home, we keep REAL ESTATE REAL. We understand that conveyancing can be a confusing and daunting process. With our clear legal advice and guidance, you can rest easy knowing that a highly qualified team led by our partner Jerry D. Kiriak is in charge of your property transactions. Our goal is to eliminate the worry, remove the risk and make the process simple so that you and your loved ones can enjoy your investment.
We won't fail you. That is what we are best at. We offer a comprehensive suite of property law services. We represent a wide array of vendors, purchasers, landlords, tenants, developers, hotel owners and operators, institutional lenders, as well as domestic and foreign investors who are attracted to the highly competitive Canadian Real Estate Market. One thing stays true; we are good and efficient. To begin with, land dealings in Canada are fraught with inconsistencies. Whatever transaction you wish to undertake; we conduct thorough due diligence to ensure that you are investing in a clean title. Also, we guide clients in the acquisition and disposition of all classes of property assets including developments, commercial and residential properties, industrial properties, and vacant land.
Kiriak law represents borrowers and lenders in financing property transactions. Our experience enables us to support projects of all sizes from single property loans to corporate financings of major projects. We serve clients from diverse industries such as banks, micro-finance institutions, developers, and individual investors. We draft negotiate and complete leases and tenancies of both commercial and residential properties. We represent a wide array of landlords and tenants, and we understand that there is no such thing as a one-size-fits-all solution. We use our expertise to tailor solutions for the unique leasing challenges in our clients' industries, be it restaurants, offices, or go-downs.
Lastly, Property ownership and transactions today are more complex than the traditional model. Due to the fast-growing real estate industry in Canada, investors require tailor-made legal structures to suit their transactions. Members at Kiriak law are extremely knowledgeable in structuring property ownership deals. We draw on our experience and creativity to develop custom structures for each transaction, including shareholder arrangements and joint ventures.