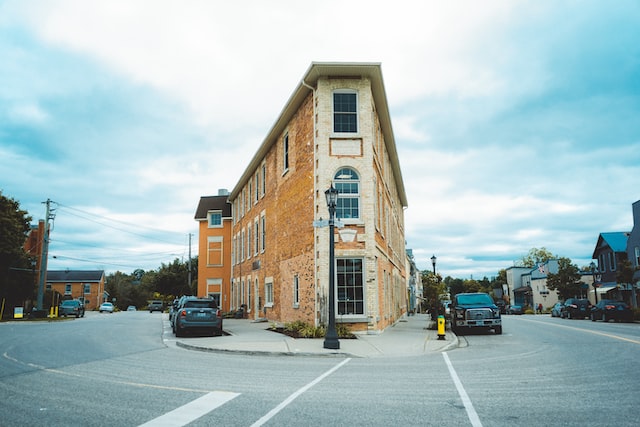 Whether you're looking to make a good income in the area or want someone happy and safe to raise the family, Wellington County is the place for you! The beauty is unbeatable, and you're just a skip and a hop from some major cities. So, here are some reasons why you might want to invest in real estate in Wellington County.
Potential for commercial properties
Purchasing and owning commercial properties can provide you with various financial rewards. You may find that you make more money from your investment than you would from investing in a residential property. However, commercial properties have some unique challenges and pitfalls that must be considered.
First, commercial properties typically require a larger capital investment. They are also more vulnerable to the economy than residential properties. This means you will likely lose money when the economy is down. It is also important to buy the right property in the right location. This helps protect you from losing cash flow if your business suffers during a recession. Wellington County is exploding with businesses and more residents moving into the area. You're not going to want to miss this opportunity!
Plenty of residential properties
Investing in residential properties in Wellington County is an excellent way to get a return on investment. It is also a great option for those moving out of Toronto or a small city searching for peace and tranquility. You will find various housing options in the county, including single-family homes, condos, and townhouses.
In addition to investing in residential properties in Wellington County, you can also invest in commercial real estate. There are many excellent options in the area, including commercial properties in downtown Guelph and Listowel. Just be sure to check out some of the Guelph real estate listings online. Wellington County is filled with great shopping, restaurants, and entertainment options. The county also hosts annual festivals. It also offers a nice summer breeze. In addition, it offers outdoor activities and nightlife.
Off-market properties are not difficult to find
Whether you're just looking to get into the real estate market or increase your portfolio, off-market properties in Wellington County are relatively easy. Buying an investment property off-market can also help investors build their portfolios faster. Usually, these properties are looking for something other than top dollar, and their owners aren't interested in getting involved in a bidding war. In turn, investors can make an offer on the property without the hassle of competing with dozens of other buyers.
You can't find these through the royal city real estate listings, but when the right realtor helps you out, your investment will certainly take off. Off-market listings can give you a competitive edge over other buyers but require more patience. You'll have to take your time to look over the property and make an offer. You'll also have to take a comparative market analysis into account.