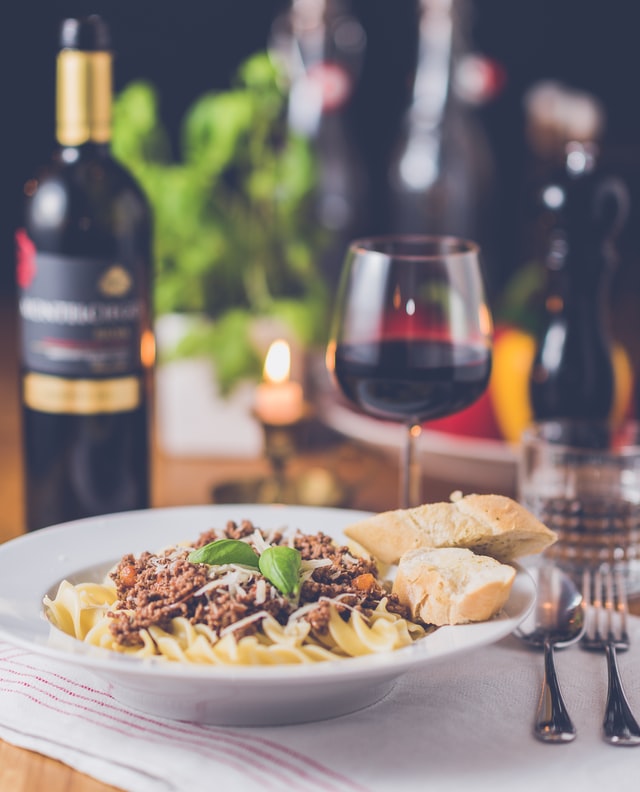 Are you searching for the greatest possible experiences to enjoy the best Valentine's Day dinner in Toronto? Well, the day is quite close enough and it is apt to look for the best options that you would definitely want to explore. Let us help you out with the choicest options for the best Valentine's Day dinner restaurants in Toronto.
Kinka Izakaya
The best experience that the joint offers on a valentine's night is unique to itself. In fact, it has been the hottest favourite for the best Valentine's Day restaurants that you would ever want to enjoy. The best part is that they have several locations around the city of Toronto. And it is quite an affordable option for the perfect Valentine's Day dinner
Miku Toronto
If Sushi is your Go To dish for your Valentine's dinner, the Miku Toronto is what would want to explore. One of the top most Sushi restaurants in Toronto, it is known for offering the best of the platters for the Valentine Day dinner. You can make a choice between Sazanka Platter ($69), which comes with 56 pieces of sushi, or their Sumire Platter ($92) which you would find quite adorable and affordable.
Yuzu No Hana
The Yuzu No Hana, as the name itself should be indicative, is one of the most popular Sushi restaurants in Toronto. They have a few menu items that prove to be one of the most unique ones at their best. The dinner for two comes with a chef's selection of 12 pieces of sushi and 3 pieces of Futomaki, wafu steak, gyoza, edamame, and 2 miso soups. That too at a very affordable pricing ever.
DaiLo
Want to explore a few Chinese dishes on your Valentines night? The DaiLo is perhaps what you would find quite an exciting option. In fact, it is one of the top most Chinese restaurants in Toronto. You can have every sort of authentic Chinese dish right from Sweet & Sour Pork Hock to Truffle Fried Rice. You just need to spend $88 per person and the chef will decide the entire menu. That would perhaps add to the surprise element.
George Restaurant
The George Restaurant is yet another great destination for those seeking a bliss on a valentine's day dinner. You may make a choice between a 5 course, 7 course, or 10 course meal. You can also choose between the vegetarian and non veg option based on whether you are a vegan or otherwise. They use local and organic produce in their dishes and that should be one of the most salient options in their favour.
Well, having explored the top option in Toronto for the best Valentine's Day dinner, make sure that you have hired the best transportation for ferrying your beloved to the right venue. Our recommendation would be to hire a reliable service such as Toronto limousines, they are extremely reliable and affordable and can add more glitter to your valentine's day outing plans. Simply hire the right one and enjoy your special day with the special someone.