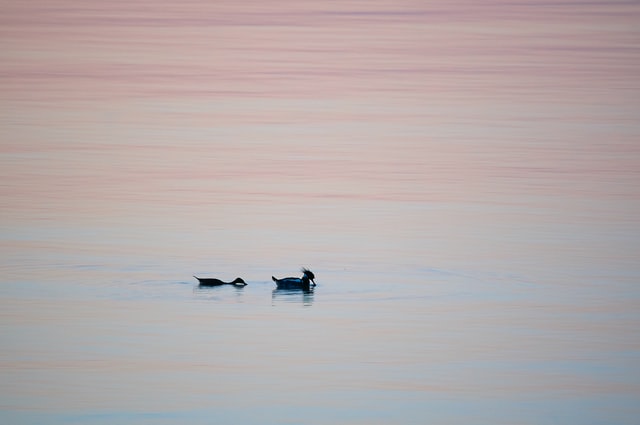 The city of Burlington is nestled between Toronto and Niagara Falls. The culturally alive metropolitan has been one of the most unique options for enjoying the culture and everything else in Canada. Just a day's journey from Toronto, it should definitely be the exciting option that you would not want to miss out on. Let us explore a few of the destinations in and around Burlington that you would perhaps enjoy like the locals do.
Cottage Country Candy Outlet
This should be your best bet for enjoying a host of delicacies to your heart's content. You will be able to stock up a host of mouthwatering delicacies that include vegan-friendly sweetmeats, candies and what not. Of course, this may not actually be an activity, but something that you would stock up for the other activities that are coming up.
Royal Botanical Gardens
The Royal Botanical Gardens should be yet another exciting option that you may find quite enticing if you are a nature lover. It has been regarded as the largest garden in Canada. The 900 hectares of land can be your best option for the best possible exquisite attractions around. The venue boasts of four outdoor gardens, three restaurants, a gift shop, and one greenhouse. It also hosts more than 1000 flower plants and species.
Pepperwood Bistro
There is no place better than Pepperwood Bistro for a great lunch. One of the best local hotspots in Burlington, it has been regarded as something that you would want to explore as part of your itinerary. The venue serves the best of contemporary bistro and their own beer brews.
Art Gallery of Burlington
The Art Gallery of Burlington is one of the most unique destinations in Burlington and you would get access to a decent ambience of both contemporary and other forms of art. With more than 1,000 pieces of art in a 4,100-square-meter space, it has been one of the largest art galleries in Ontario region. The collection of contemporary Canadian ceramics is one of the most unique attractions that you would find quite exciting in its own right here.
Village Square
The Village Square is a lively farmer's market that you can explore to your heart's content. You would find a host of shops and eateries spread across the street. The experience will be all the more pronounced if you visit the region during the Christmas season. You can also enjoy a host of historic architecture as well along the streets.
Well, having checked out a few of the great locations spread across the region of Burlington, how about hiring a great transportation option such as a party bus in Burlington and moving on your excursion for enjoying the surroundings of Burlington in a fun filled and comfortable atmosphere? The affordability, professionalism and a host of other options that you stand to gain with the party bus and limo service providers in Burlington would definitely leave you wanting for more. Make your Burlington visit and cherishing experience ever that you will remember forever.