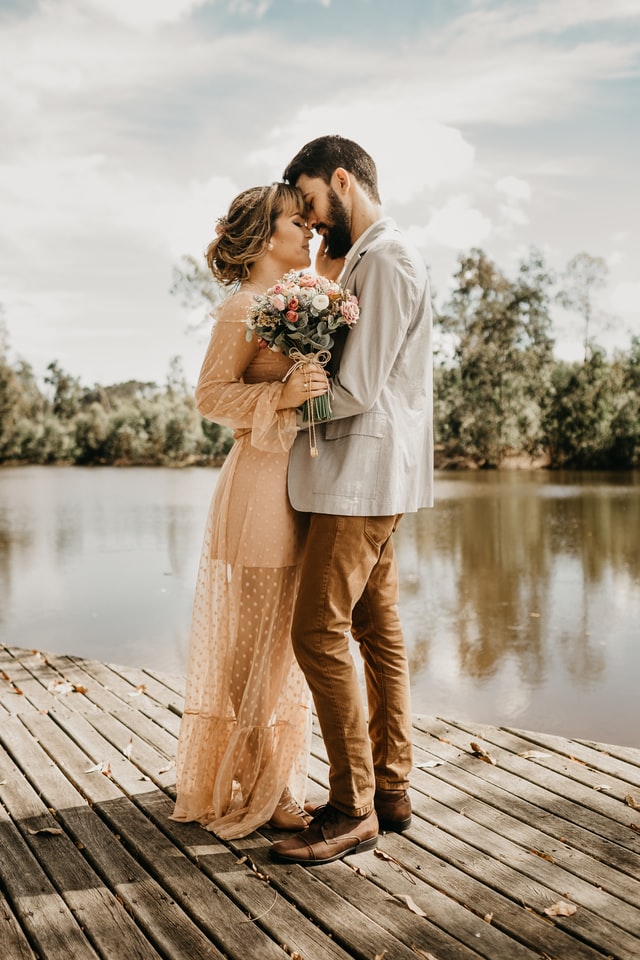 Getting married soon and want your wedding preparations to be quite unique in their own way? Having a waterfront wedding, if not beach wedding can be something you would find quite interesting and unique in every respect. We thought of sharing a few ideas on how to host a waterfront wedding.
Ensure that the waterfront venue is accessible to everyone
Some waterfront venues and beaches do not provide access to everyone. Picking a venue that does not restrict the entry of the guests should be one of the preconditions that you need to abide by. That would ensure that your guests are not inconvenienced. The location should not be far away from the main road. However, if you think the venue is a great one except for the distance and accessibility from the main road, it may be wiser to hire a reliable transportation from the specialised wedding transporters. One such great option can be to hire the services from service providers of Wedding Limo Oakville.
Let the decoration be wind proof
The waterfront is bound to cause a lot of wind. This can make your decorations fall apart. It may be a good idea to avoid things such as super lavish flowers, towering candles, and even windy ribbons and balloons. You would need to go with a sturdy décor and avoid using the breakable ones. If you have a few items such as name tags and photos, make sure that you have secured them properly with the adhesive.
Choose the right attire
The waterfront wedding or beach wedding cannot be quite equivalent to hosting a wedding in a traditional venue. You may need to specify the kind of attire that suits the venue and the occasion alike. A lighter dress may be something much important in this context. Skipping the veils can be a good idea to avoid facing inconveniences.
Go for the sturdy seating experience
The study seating should be what would make it one of the most unique experiences to host a wedding. The right options would be Aluminium chairs, wooden benches, and other types of stylish folding chairs. They should be sturdy enough not to be blown away by the wind.
Be prepared for the windy conditions
The waterfront regions and venues are bound to face windy conditions, sometimes these conditions can even get quite severe. It may be much essential to prepare everything just in case you come across a sudden windy status. While the weather forecasts can give you an idea, they cannot always be reliable. The nature has its own way of working and it may not be that easy to predict it. Staying prepared is what we would recommend.
Well, having a waterfront wedding or a beach wedding can be quite testing even when it is one of the unique options to exchange your vows. Planning it perfectly and having the right sort of arrangements can be helpful in avoiding any sot of mishap or inconvenience hitting your plans. Have a great waterfront wedding with the right precautions.