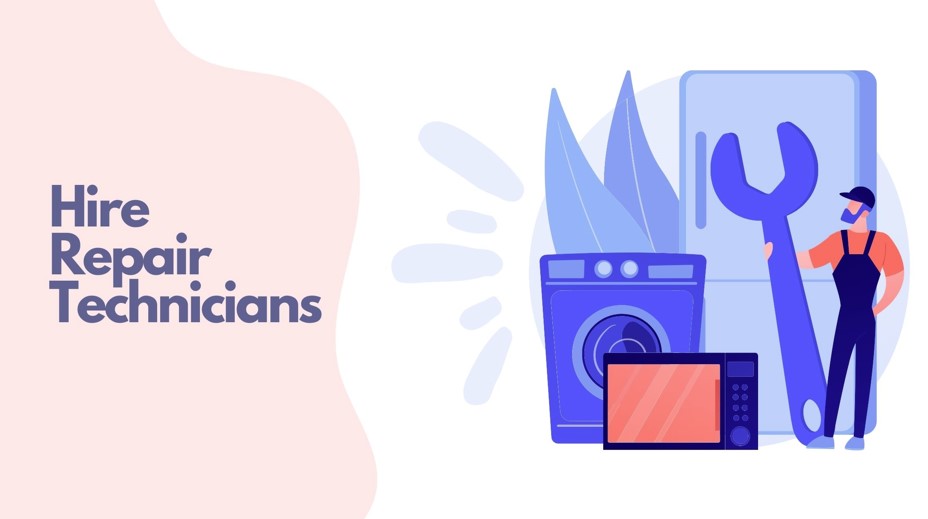 If you're facing appliance issues, you know how frustrating it can be. That's where a professional appliance repair company can come to the rescue! But with so many options out there, how do you know which one to choose?
In this blog, we'll explore the key factors to consider – when hiring a professional appliance repair company.
100% Satisfaction Guaranteed:
When choosing an appliance repair company, look for those that offer a 100% satisfaction guarantee. This means that they stand behind their work and are committed to providing high-quality service. A guarantee ensures that if the same issue reoccurs after the repair, they will fix it without additional charges, giving you peace of mind.
Free Service Call with Repair:
Some reputable appliance repair companies offer a free service call when you choose them for repairs. This means that you won't be charged just for the technician to visit your home and diagnose the problem. Instead, the service call fee will be waived if you proceed with the repair, saving you money in the process.
Reasonable Prices:
While cost should not be the sole deciding factor, it's essential to choose an appliance repair company that offers reasonable prices for their services. Avoid companies that charge exorbitant fees or provide significantly lower rates than others, as they may compromise on quality. Look for a service provider that offers transparent and competitive pricing for their expertise.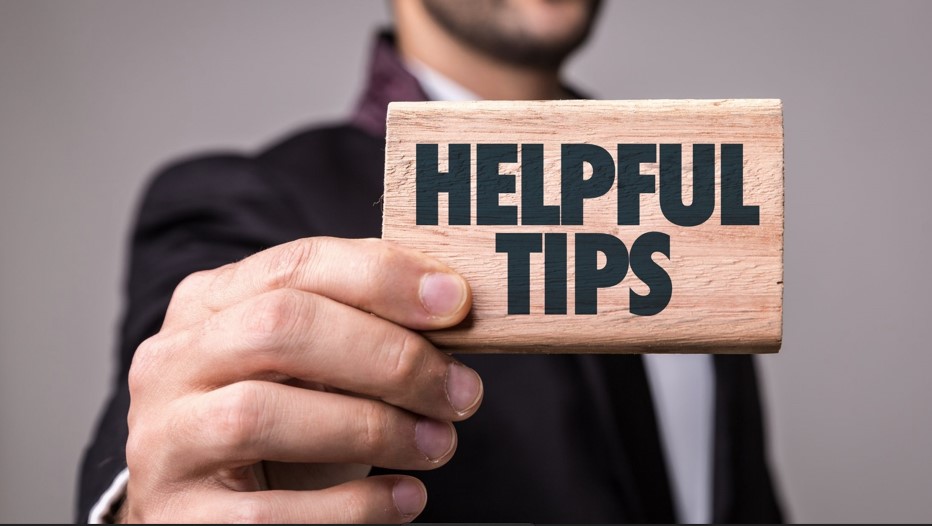 Insured & Qualified Local Experts:
A reliable appliance repair company should have qualified and certified appliance repair technicians who are insured. This ensures that you're entrusting your appliances to trained and experienced professionals who are equipped to handle repairs safely and effectively. Choosing a local company also has the advantage of faster response times and familiarity with the area.
Reviews and Reputation:
Before hiring an appliance repair company, do some research and check their reviews and reputation. Look for feedback from previous customers to get an idea of their service quality, reliability, and customer satisfaction. You can check online reviews, testimonials on their website, or ask for references. A reputable company will have positive reviews and a solid reputation in the community.
Range of Services:
Consider the range of services offered by the appliance repair company. Apart from repairs, do they also offer installations, maintenance, and servicing? It's beneficial to choose a company that provides comprehensive services, so you can rely on them for all your appliance needs, both now and in the future
So there you have it – your ultimate guide to hiring a professional appliance repair company. By doing your research and choosing a reputable company, you can ensure reliable and hassle-free appliance repairs. Don't let appliance issues disrupt your daily routine, reach out to a trusted appliance repair service like Max Appliance Repair and get your appliances back in top shape!