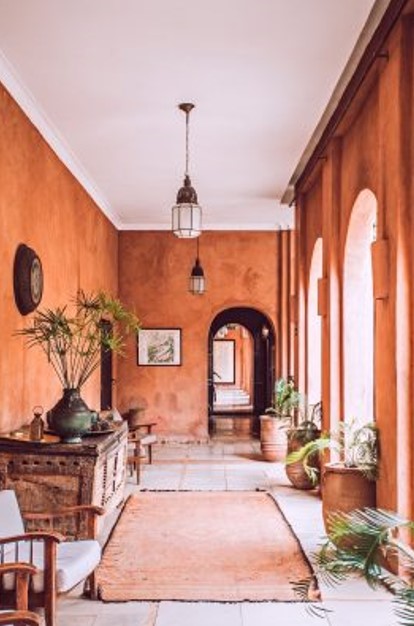 Morocco charming and varied landscape made Morocco one of the best travel destinations in Africa lately, although Covid in Morocco made a big change like everywhere else in the world, Morocco recorded a high of 13 million international visitor arrivals to the country on the back of steady annual growth of 5 percent from 2012 to 2019.
The huge chain of the Atlas mountains, the charming Medina of Fes and Marrakech, the magical Atlantic/Mediterain oceans, and the Dunes of the Sahara desert, this diversity of almost everything made Morocco an interesting traveling destination in the world.
On our luxury tours in Morocco, you can travel within the imperial cities, the Sahara desert, and the Atlantic ocean. Travel in peace to the High Atlas mountains and the Sahara desert. Explore Medina of Fes and Marrakech with Our knowledgeable experts who work with you or your travel professional to design bespoke journeys that match your preferences.
Enrich your experience in traveling and exploring during the Morocco luxury trips with Adrar Travel!
Luxury tours in Morocco are designed typically to offer the best Luxury hotels and transportation that will make your experience amazing while visiting Morocco. Led by a local guide for almost every day! with things to discover, experiences to get involved in, and a desire to fulfill.
Hotels during Morocco Luxury tour:
Accommodations in Morocco are varied from luxury hotels, Luxury Riads in some big cities like Casablanca, Marrakech, Fes, Tangier, and Rabat. Sofitel or la Mamounia offers some best luxury stays in the country.
Other types of luxury accommodations in Morocco are Auberges, Kasbahs, and guesthouses, Situated in the countryside and in small towns Such as Xaluca in the valley of Dades.
A luxury camp in the Sahara made this type of tour of luxury even possible when some took it to the next level to provide hot water, heat, and even Wifi in the middle of the dunes such as Oasis Sahara camp.
During our Luxury tours we, in general, offer some of the best hotels that are comfortable, clean with a great Authentic Moroccan touch. We choose varied types of accommodations and whatever can add an experience to your holiday in Morocco.
Travel in Morocco in a luxurious way:
There are several ways to explore Morocco in a luxurious way, from very comfortable transport to hotels and other services. We have already designed a 15 days luxury Morocco tour that can be an example of traveling in Luxury. However, We respect the customer's budget, time, and choices to design the right Luxury tour based on that choices, we cover only what can be interesting for you and what may have the best value for you during the trip. Which can be from a day trip to 3 weeks trip in Morocco.
Professional guides offer unique services during the luxury Morocco tours, they have earned the experience to make yours unique, not only during the sightseeing to some best museums and Monuments in the country, but also offer you walks in the valleys to get closer to the local lifestyle.
Restaurant and Food during luxury private tours Morocco: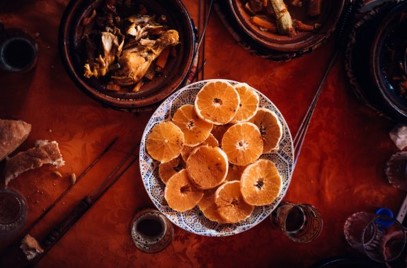 Morocco is not only known for its landscape and Sahara desert and great weather, but also for its quality and diversity of delicious dishes such as Tagine and couscous, Harira, and Bastila… Moroccan food is well known for the 100's spices that Moroccans use, this will make you test and smell some unique flavors combined together will make you want More.
For vegans and vegetarian travelers, there are some restaurants like Scorpion house are offer the best vegetarian food in Morocco.
Wishing for a luxury dinner in one of the cities? We organize luxurious dinners in big 5 stars hotels or in special places like the Agafay desert where you experience the charming landscape and also Music entertainment.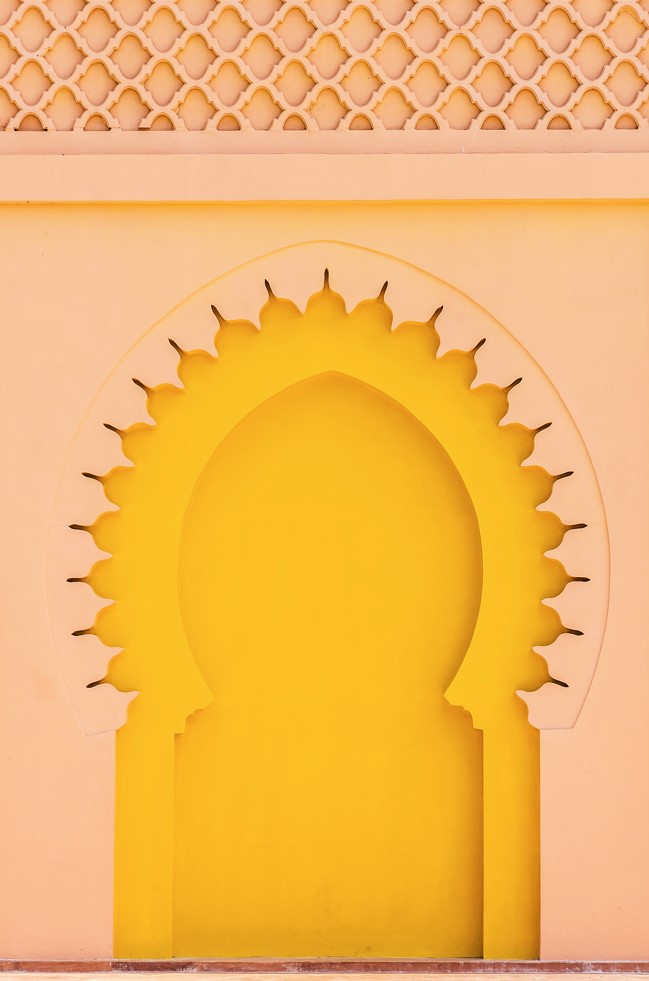 Highlights of our luxury Morocco tours:
Stay at luxurious accommodations in 4-5 Stars
Discover Fes and Marrakech Medinas with a local guide
Visit the Exotic Sahara desert of Morocco and spend a night in a luxury camp
Walking hours are involved to enjoy the local Markets and lifestyle of the people
Optional activities available in the whole luxury trip
Explore the best sights, museums and art galleries
Learn more about Marrakech luxury tours and plan your next Morocco desert trip.