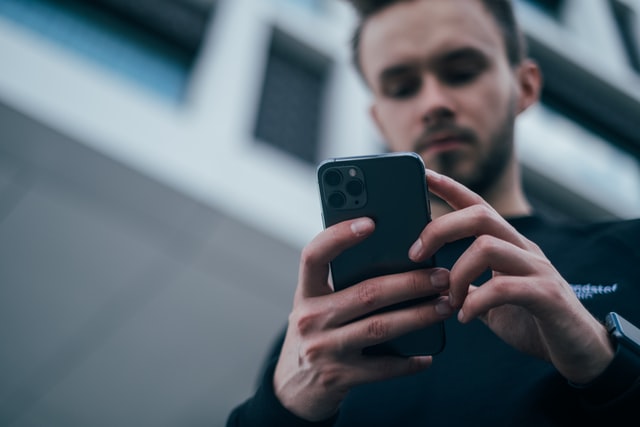 Canadians have been paying higher rates for cell phone and internet services compared to many other countries in the world. However, despite the high prices, services have not been up to par. What the Rogers outage has taught us is that it's important to have a different carrier for your cell phone service and home internet. If they are on the same carrier, you run the risk of not having any method of communicating with family, friends and your work.
Rogers Mobile owns several other companies, namely Fido, Chatr, Zoomer and Cityfone. If your home or office internet is with Rogers and your cell phone provider is also one of the above, then it's time to switch one (or both) to different carriers. That way, you are not left in a bad position in case of network outages or even worse, cyber attacks.
The Bell network is shared with Telus. Although they are separate companies, Bell owns Virgin, Lucky Mobile and Solo while Telus owns Public Mobile and Koodo Mobile as well. It's hard to keep track of all of these brands, but knowing which network you are on is important.
Another option is to keep extra SIM cards handy at home, so that when there's an outage, you can have someone help you quickly activate a new plan on a different carrier. For example, if you're looking for a backup cell phone plan, consider Public Mobile. They have some of the cheapest plans in the market today.
Best of all, when you use Public Mobile promo code MYE33R, you can immediately get $10 off your cell phone bill. Plus, with an additional $2 off for autopay and $1 off each year you're with Public Mobile, it won't be long before you can enjoy free cell phone services. If you need a Public Mobile Promo Codes, enter MYE33R when you signup to get $10 off. Don't be left vulnerable in case of a service outage. Get a new cell phone line to protect yourself in case of emergencies and avoid losing communication with friends and family.