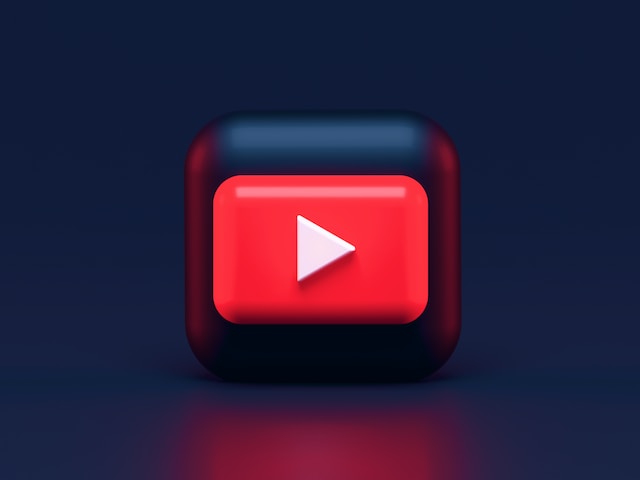 Vlog-Register.com is a groundbreaking website directory exclusively dedicated to vlogs and YouTube channels. With a comprehensive collection of diverse and engaging content, the directory aims to revolutionize the way users discover and explore their favorite vlogs and YouTube channels effortlessly.
Featuring an intuitive interface and powerful search capabilities, Vlog-Register.com online directory provides users with an easy and efficient way to find relevant vlogs and YouTube channels based on their preferred categories or topics. Whether it's travel, fashion, gaming, cooking, fitness, or any other niche, users can now navigate through a vast selection of content and discover hidden gems in the world of vlogging and YouTube.
Key features of Vlog-Register.com website directory include:
Categorized Listings: With a wide range of categories to choose from, users can quickly browse through listings that match their interests, ensuring they find the content they love most.
Targeted Search: The powerful search functionality allows users to refine their results based on specific keywords, enabling them to find channels and vlogs that align with their preferences and hobbies.
User Ratings and Reviews: Gain insights from fellow vlogging enthusiasts through user ratings and reviews, helping users make informed decisions about the channels they choose to explore.
Engaging Community: Connect with like-minded individuals and engage in discussions with fellow vlog and YouTube channel enthusiasts through interactive forums and community features.